CORPORATE VIDEO PRODUCTION
still & motion content creation
We like to listen and learn about you, your company and your goals.
We can help you realise your ideas for your campaign. Specialising in visual storytelling, we are passionate about working with brands that pursue educational, entertaining, and inspiring audiovisual content.
KOLLEKTIV | Passion for Sports (header)
Real de La Quinta | Lakeside Resort (short version)
OMEGA European Masters 2019 | Promo
We bring you expertise and experience.
We are a reliable content producer and we pride ourselves on our attention to detail. Helping you to develop your online presence through commercials, video and photography with full branding capabilities, we look forward to working alongside you and your team.
Here some examples of our work.
"Anyone can make a movie, but to make a movie work, ... it takes passion!"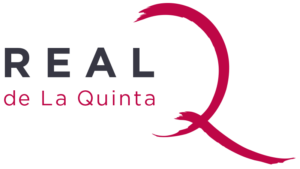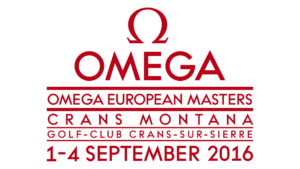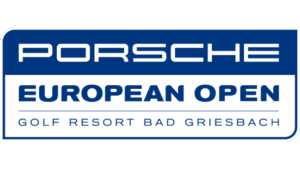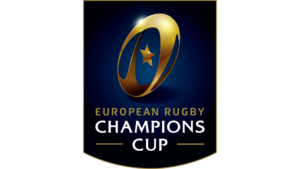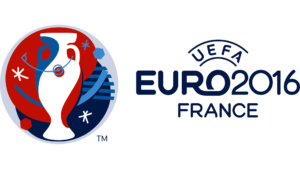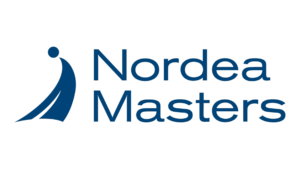 We would love to hear from you.
quanvision S.L. | Calle Alonso de Bazán 8, Edificio Diplomatico 4 - 28 | 29602 Marbella | tel. +34 951 700 275 | mail@quanvision.com
Copyright 2018 quanvision S.L.